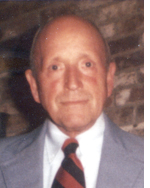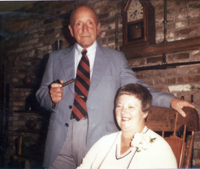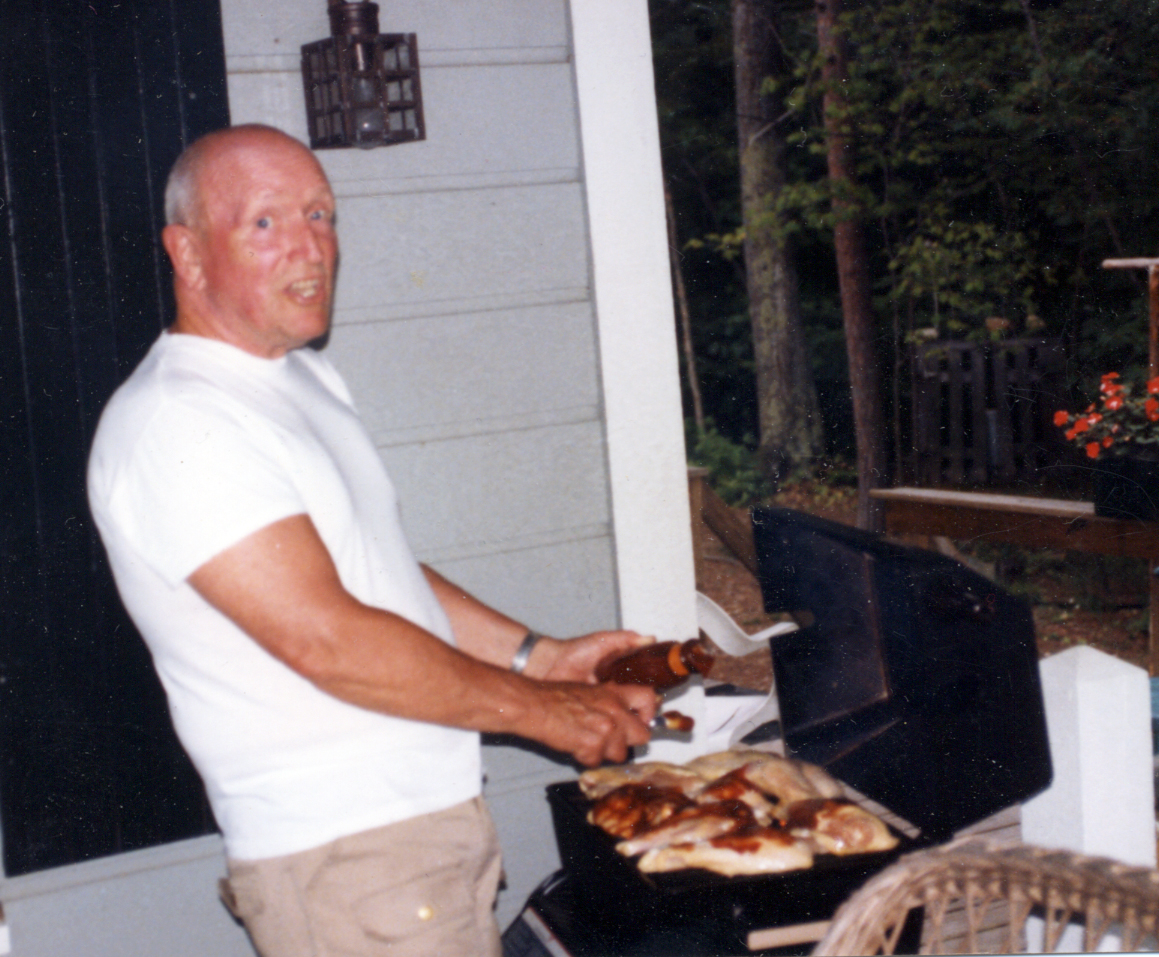 Henry J. Colbath, Jr.
Send a condolence note
Wolfeboro----Henry J. Colbath, Jr., 88, of 185 Camp School Road, died at his home on Tuesday, March 24, 2009. Mr. Colbath was the widower of Anita (Lapierre) Colbath who died November 24, 1996.
Mr. Colbath was born November 1, 1920, in Pottstown, Penn., the son of Marion (Potts) and Henry J. Colbath, Sr.
Mr. Colbath served in the U. S. Coast Guard. He lived in Gilford for several years before moving to Wolfeboro twenty-four years ago. He was the former owner of Paugus Bay Sporting Goods and was employed at the Laconia Savings Bank for twenty years, retiring in 1985 as Assistant Treasurer.
Mr. Colbath was an avid hunter, fisherman and was a member of the NRA. He was also a member and part president of the Lakes Region Repeater Association. In his younger years, he enjoyed track and football.
Mr. Colbath is survived by a son, Peter M. Colbath; three grandchildren, Brittney J. Colbath, Rachael B. Colbath and Monica Skye Colbath and one niece. In addition to his parents and his wife, Mr. Colbath was predeceased by a son, Scott W. Colbath who died April 11, 2007.
There will be no calling hours.
A memorial service will be held at 6 p.m. on Friday, June 26, 2009 at the First Congregational Church, 115 South Main St., Wolfeboro.
Immediately following the service, family and friends will gather at the West Lake Restaurant, 495 Center St., Wolfeboro, for hors d'oeuvres and refreshments to celebrate his life.
If you plan to attend the commemoration of Henry's life at West Lake Restaurant, please RSVP by June 9, 2009 at 603-569-3245
In lieu of flowers, memorial donations may be made to The Hill School, 717 East High Street, Pottstown, PA 19464.
Wilkinson-Beane-Simoneau-Paquette Funeral Home & Cremation Services, 164 Pleasant Street, Laconia, N. H. is in charge of the arrangements.