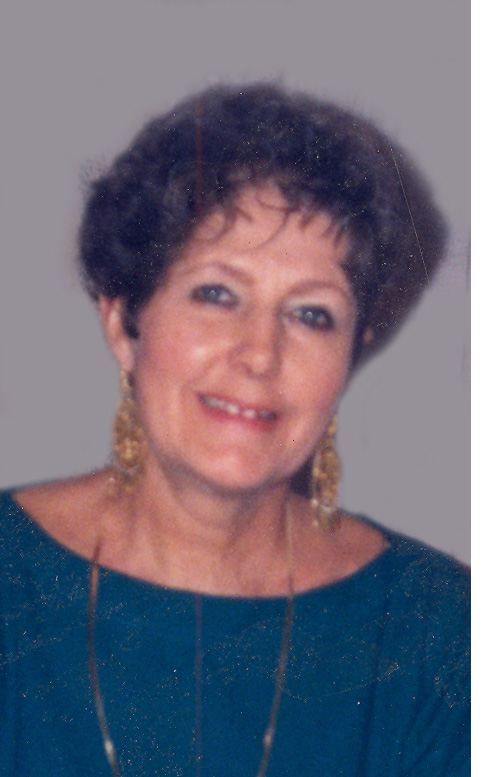 Nancy S. Wing
Send a condolence note
Laconia---- Nancy S. Wing, 72, died peacefully at her home on Tuesday, January 20, 2009 after a courageous struggle with cancer. Born in Meredith, N.H on August 6, 1936, she was the daughter of Donald and Madeline Davis. Nancy was a life long resident of Lakeport and a graduate of Laconia High School.

Known as the Avon Lady of the Lakes Region, Nancy was active in this career for forty-two years. Her profession was well chosen as her friendly ways allowed her to meet many people in the area. Over the years, she worked in several local restaurants. In her spare time, she would help local shut ins by shopping for them. Among her other regular stops was to visit with many of her old friends at the various nursing homes, always bringing some small gift for them. She always had a gift for everyone!

Nancy had a great love for the ocean, spending time along the coast of Maine Ogunquit, Wells and Hermit Island each summer. Nancy enjoyed entertaining her many friends at her home. She was often times found in her gardens and had a special interest in roses. Nancy was a born shopper! Her special fondness for cats was seen throughout her lifetime.

Survivors include her son, Stuart M. Wing, and wife, Judi, of Milford, N.H., two daughters, Sara E. Wing and Jon Gagne of Belmont, and Amy B. Wing of Gilford, five grandchildren, Joshua Gagne of Orlando, Florida, Madeline Gagne of Belmont, N.H., Jonathan Kuehn of Chicopee. MA, Matthew Kuehn of Gilford, N.H. and Molly Wing of Milford, N. H., a sister, Mary-Denise, and husband ,Herb Walker, a brother, Stuart Ian Davis, and wife, Mary, of Meredith, N. H. Richard Davis and wife, Carol, a cousin, Mary Ellen Rose, and husband, John, of Pepperell, Ma. seven nieces and nephews.

Calling hours will be held from 2 – 4 p.m. and 6 – 8 p.m. on Monday, January 26, 2009 in the Carriage House of the Wilkinson-Beane-Simoneau-Paquette Funeral Home, 164 Pleasant Street, Laconia, N. H.

A funeral service will be held at 3 p.m. on Tuesday, January 27, 2009 also at the Funeral Home.

In lieu of flowers, donations can be made to Community Health and Hospice, Inc., 780 North Main St., Laconia, N.H. 03246 or to the New Hampshire Humane Society, PO Box 572, Laconia, N. H. 03247.
Wilkinson-Beane-Simoneau-Paquette Funeral Home & Cremation Services, 164 Pleasant Street, Laconia, N. H. is in charge of the arrangements.